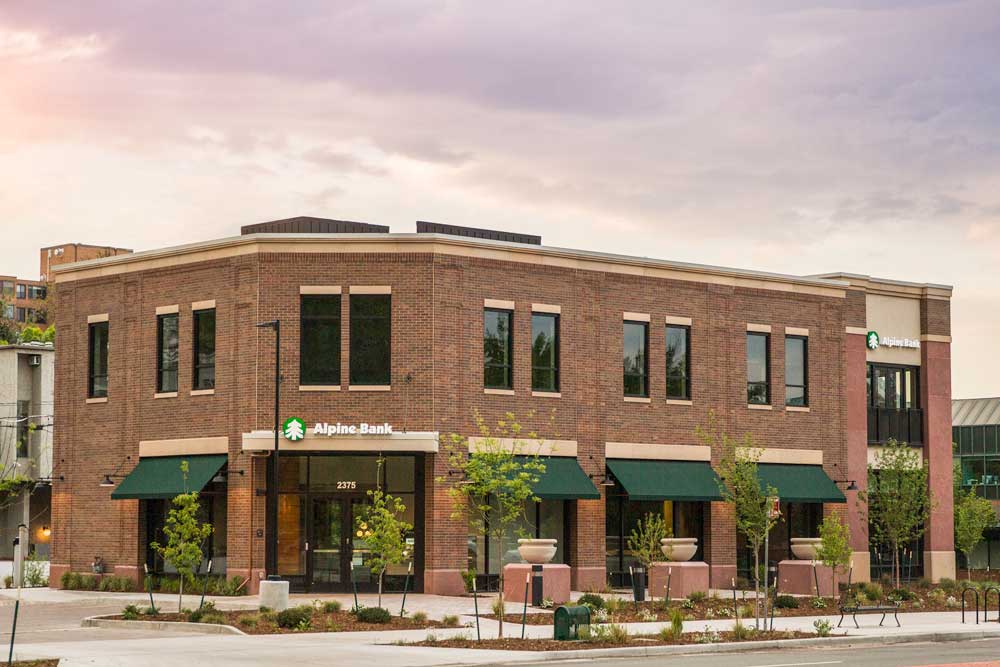 2375 Canyon Blvd
Boulder, CO 80302
(303)440-2982

Request Info
---
Bike to Work Day - June 28th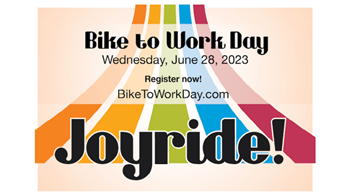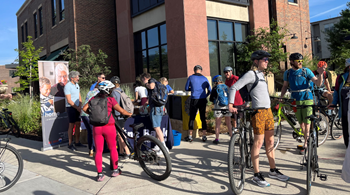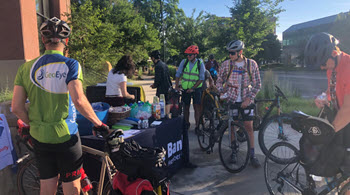 As part of our commitment to the environment, Alpine Bank encourages our employees and community to use alternatives to single-occupant vehicles for transportation to and from work. The Boulder branch invites you to stop by our amazing breakfast station at Folsom and Canyon Blvd. during Summer Bike to Work Day on June 28th. There will be breakfast burritos, coffee and lots of swag.
Discover why we're one of the best banks in Colorado
Alpine Bank is a full-service community bank with locations across Colorado that offer personal and business checking, savings and loan services, wealth management* and trust services*, seamless online and mobile banking and more. Employee owned and operated and headquartered in Glenwood Springs, Alpine Bank is an independent Colorado bank focused on serving and supporting communities across the state. Learn more about our Boulder banking location below.