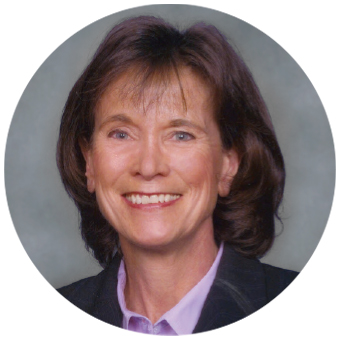 Kathryn Porter, J.D.
Senior Vice President, Senior Fiduciary Officer/Serving Boulder County
Phone: 877-808-7878
Kathryn has spent her career in the Trust and Estate Planning areas. She works with families with large and complex estates and trusts, and she truly serves as their "Trusted Advisor." She has a Bachelor of Science with Honors from Stanford University and a Juris Doctorate from the University of Denver. She served for many years as adjunct professor at the University of Colorado teaching Wills and Trusts, Advanced Estate Planning and Fiduciary Income Tax. She briefly returned to the practice of law before joining the trust departments at Colorado National Bank and then Colorado State Bank and Trust.
Serving Boulder County

BACK TO TEAM