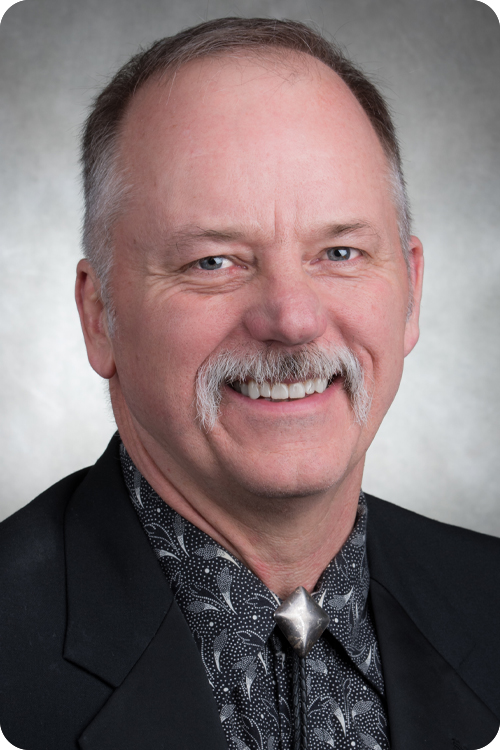 Glen Jammaron
Vice Chairman/President
Glen Jammaron is president and vice chairman of Alpine Bank, a role he took on in 2007 at a turbulent time for financial institutions. During his tenure, the bank grew from $2 billion to more than $6 billion in assets. The number of branches and bank locations have also grown under his leadership, from the mountains and Western Slope of Colorado to the Front Range, with strategic locations now in Denver and Boulder, and soon Colorado Springs and Fort Collins.
Upon graduation from Western Colorado University, Glen joined Alpine Bank in 1985 as a management trainee and has held nearly every position in the bank: from teller and lender to branch president and central operations management.
Glen volunteers as a board director with the Graduate School of Banking at Colorado and the State of Colorado Banking Board. Locally he serves on the boards of Glenwood Hot Springs, The Orchard, Carbondale Senior Housing and Ducks Unlimited.
Glen was born and raised on a ranch in Colorado's Roaring Fork Valley. He and wife Lynne have two adult children and two busy, much-adored grandchildren. He has a cow dog named Hank. Glen loves to be in the outdoors, and especially the backcountry, in his leisure time.
BACK TO TEAM