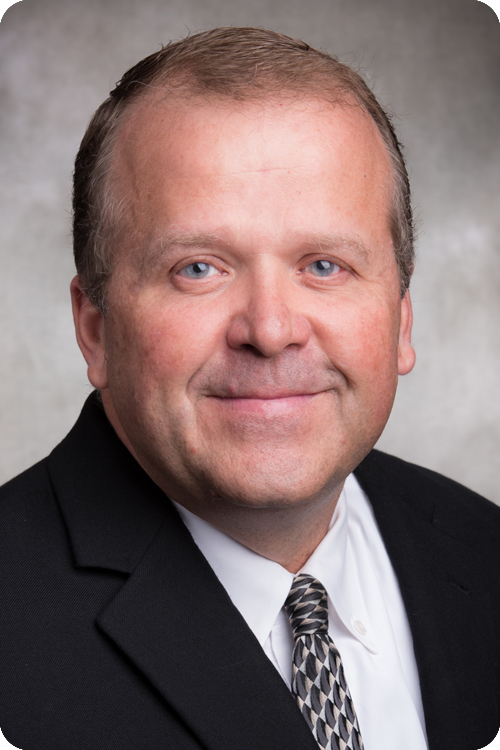 Jay Rickstrew
Chief Retail Officer
Jay Rickstrew is the chief retail officer for Alpine Bank, a role he took on in 2022. Previously he assumed oversight responsibility for the bank's mountain corridor branches.
Jay started his career with Alpine Bank in 1994 at its Carbondale branch, where he served as a loan officer. He was quickly promoted to location manager of Alpine Bank Rifle in 1996. He was then promoted to president of the Rifle branch, and in 2012 became the regional president for the Colorado River Region from Glenwood Springs to Battlement Mesa.
Jay is a past president and chairman of the Independent Bankers of Colorado and now serves as a board member with the organization. He's the treasurer of the Grand River Hospital District and serves on Garfield County's communication authority, investment advisory board and finance authority. Formerly Jay served as president and held a three-term board position with the Garfield RE-2 School District.
Jay and his wife Michelle are parents to two adult children, and have two grandchildren.
BACK TO TEAM